Sto-Rox Neighborhood Health Center is dedicated to treating the whole person, at every stage of life, regardless of ability to pay.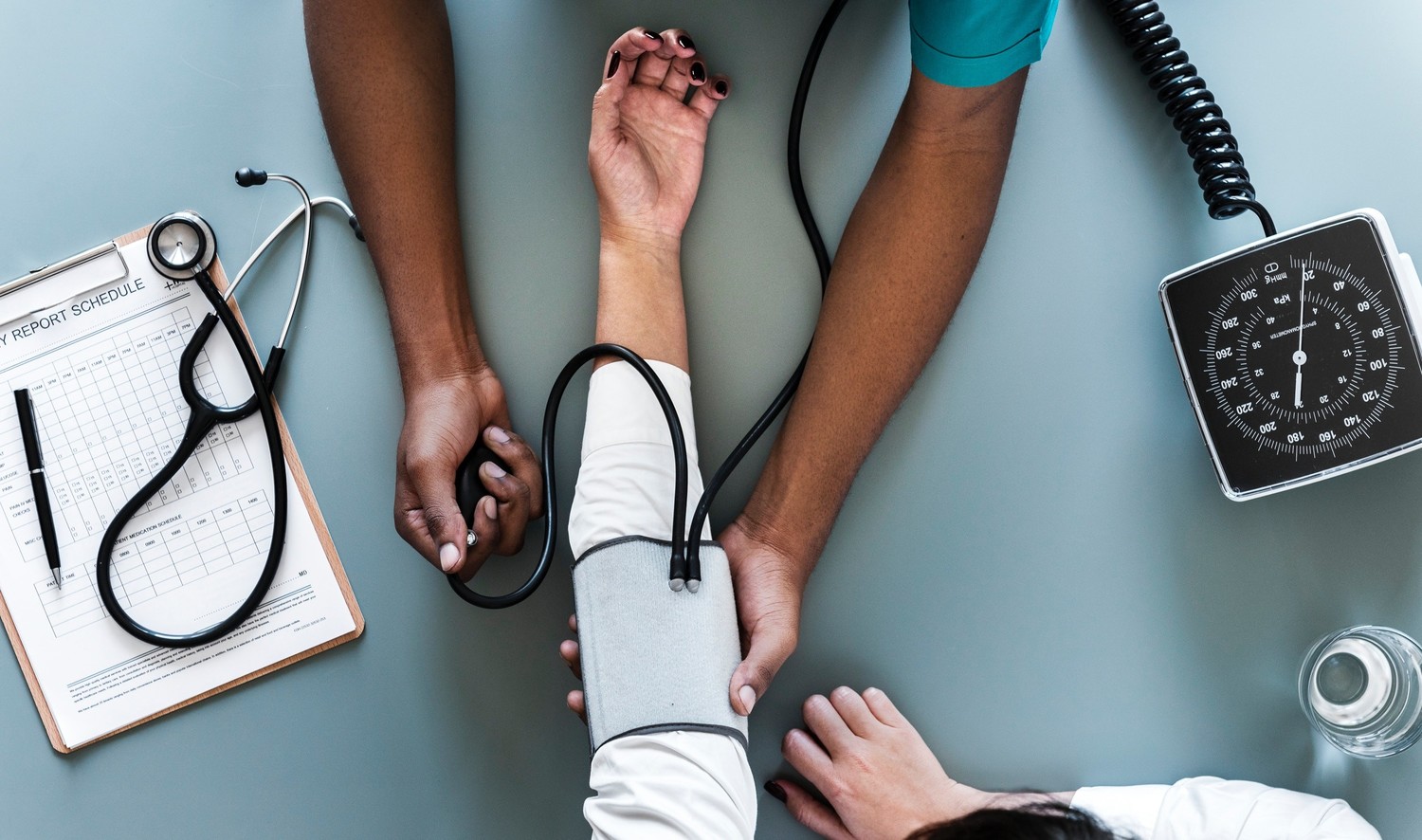 A comprehensive community-based health center that has proudly provided continuous care for the McKees Rocks and Stowe Township communities since 1971.
The center provides accessible and affordable health care to everyone, regardless of income or insurance. Their goal is to ensure the health of the community by providing clinical, preventive medicine, and health education, thereby enhancing the quality of life for future generations. The clinic is low cost, accepts all forms of insurance, offers sliding scale fees and will never turn anyone away for an inability to pay. The clinic is often a much better alternative than calling 911 if it is not an emergency.
 
Contact The Sto-Rox Neighborhood Health Center
Phone:
412-771-6462 (After hours coverage is available via our answering service)
Address:
710 Thompson Avenue, McKees Rocks, PA 15136
Hours
Monday/Wednesday
8:30 a.m. to 8:00 p.m.
Tuesday/Thursday/Friday
8:30 a.m. to 5:00 p.m.
Saturday
8:30 a.m. to 12:00 noon
*Saturday hours for Dental only